WELCOME!!
Visiting a church for the first time can be awkward. We hope the awkwardness will quickly melt away as you get to know UPC.
At UPC you'll find people with all kinds of backgrounds and beliefs. We tend to be on the more liberal or progressive end of the theological spectrum, but we seek to welcome everyone to be a part of our community. We are a community who enjoys fellowship and being active in helping shape the world to be a place with room for everyone.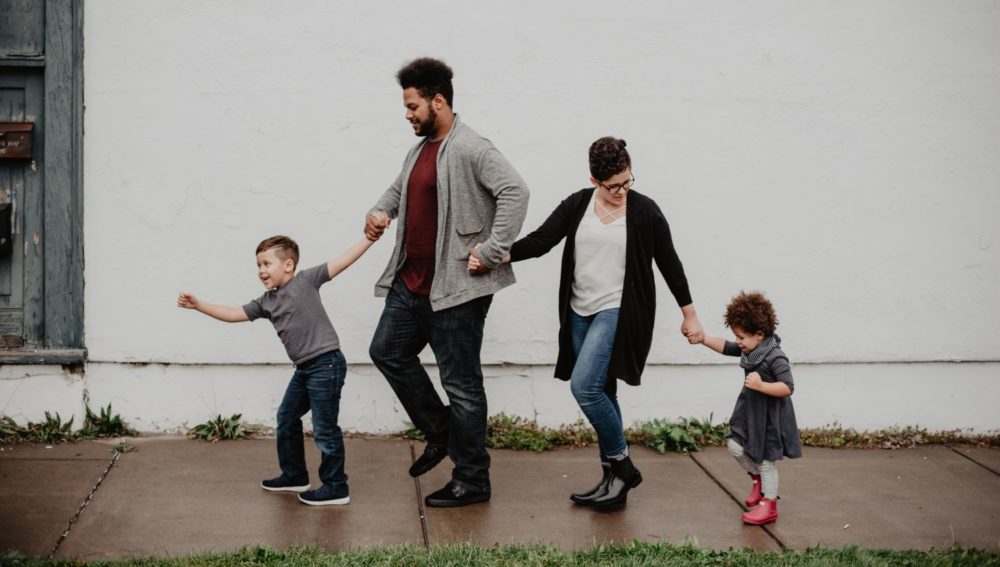 DURING COVID-19 PANDEMIC
During the COVID-19 pandemic, UPC's meetings, gatherings, and worship moved online to Zoom. On July 1, 2021, we reopened our campus to in-person church small groups and plan to open our campus to outside groups beginning in January, 2022.
On August 15, 2021, we began offering in-person worship on Sunday mornings at 9:30 a.m. Masks are required, covering your nose and mouth. We encourage everyone to be vaccinated, unless you have a medical reason not to be (please consult with your doctor). We continue to host worship on Zoom and YouTube. You can register for Zoom here and find our live YouTube service here, and past videos here.
If you're worshiping by Zoom, you are encouraged to stay and chat with others. Be sure to sign up for our weekly emails here to receive Zoom links for other gatherings throughout the week.
WHEN WORSHIPING IN-PERSON
HOW SHOULD I DRESS?
Clothing styles vary at UPC. Some people wear jeans, while others wear slacks, skirts, or dresses. During the summer, the 100º+ heat puts a lot of people in shorts or light weight clothes. Wear what is comfortable for you. We just ask that you do wear clothes!
WHAT HAPPENS WHEN I GET THERE?
Our service starts at 9:30 a.m. Most people park in our parking lot in the southwest corner of E. Alameda Dr. and S. College Ave. If you live in the neighborhood, it can be a lovely walk or bike ride. The sanctuary is the tallest building on our campus and is accessible from the parking lot, with doors on your right. Once you arrive, our ushers will greet you and provide a worship bulletin which contains the liturgy for the service and all kinds of info about UPC happenings and connections. After worship, we gather on the patio outside the sanctuary for a little Cafe Justo coffee and other refreshments (we also have tea and juice).
WHAT ABOUT KIDS?
We love kids! Children are very much a part of our community and are always welcomed in worship. We know they make some noise —that's okay! It's all part of making a joyful noise to God! As part of our "Listening for the Word of God" in worship, we invite children forward for a special Children's Moment during which we try to help them understand that they are part of something very special at UPC. Older children are often asked to serve as acolytes to light the candles on the communion table representing the three-in-oneness of God and the Christ candle representing the presence of God's love revealed to us through Jesus. At the end of the service, the acolyte helps us "carry" the light of God out into the world.
WHAT IS WORSHIP LIKE?
Worship begins at 9:30 a.m. It is a mix of traditional music and liturgy and the sounds of today. The sermons are biblically based, but shaped to inspire our worship and translate scriptures for today's followers of Jesus. We believe relevance is important. We also believe that holding sacred space is also important, so we offer musically inspired meditations and brief moments of silent meditation. Current events in the world are often a part of our worship either during the sermon or as people lift up prayers during the Prayers of the People. No matter what, everyone is encouraged to engage at whatever level is comfortable for them.
WHAT HAPPENS AFTER WORSHIP?
We gather for fellowship and refreshments after worship. If you're new, be sure to introduce yourself to the pastor who often greets people at the door. August through mid-May, at 11:00 a.m. we offer Sunday School for all ages —children, youth, and adults. We do not stop growing in our faith when we become adults. Plus, Sunday School is a great way to meet more people and become engaged in our communal life.